Welcome to Linda Thate Eisenmenger, CPA
When it comes to tax season, figuring out how much you owe can be incredibly stressful. Between reading through the rules and translating the jargon it can be enough to make you want to throw in the towel. Don't let the IRS get the better of you! Call Linda Thate Eisenmenger, Certified Public Accountant in Fairmont, MN.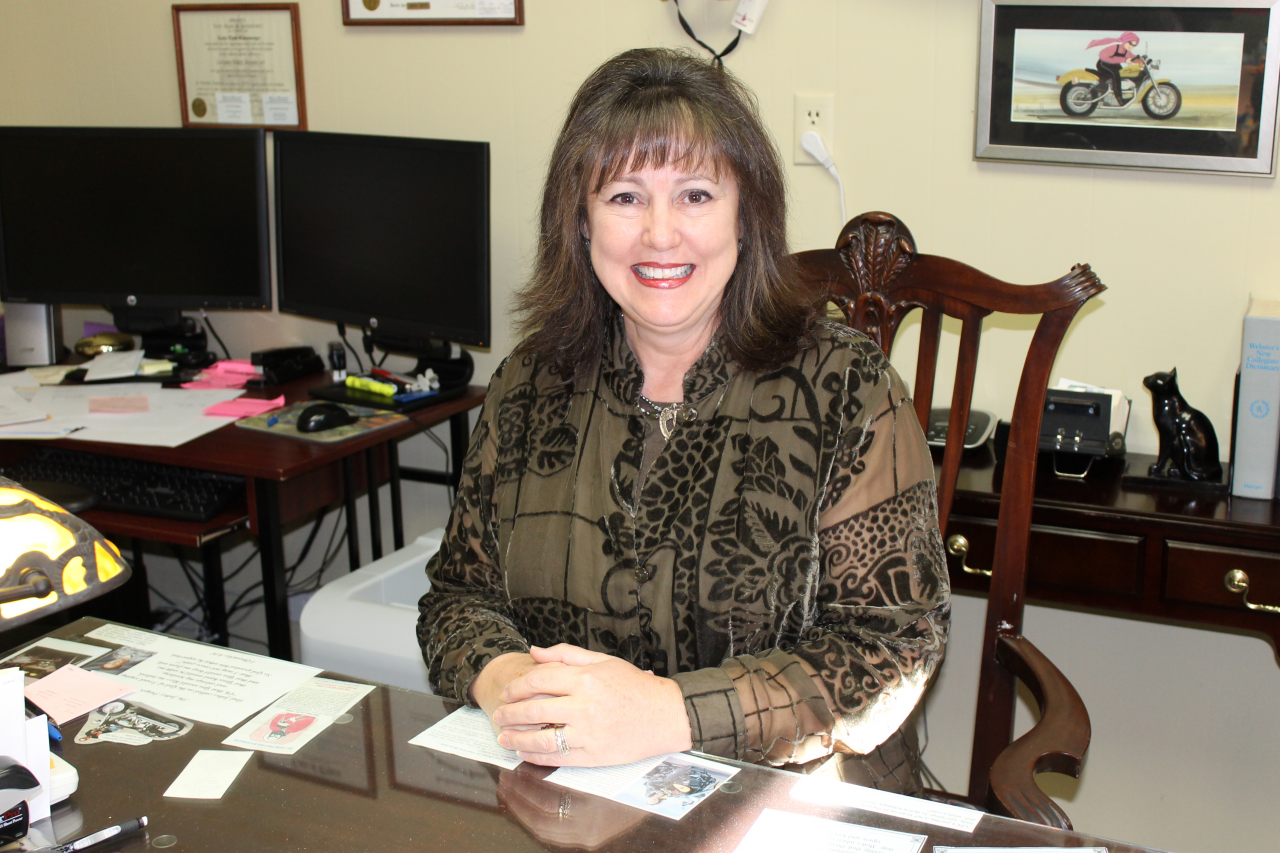 For more than 20 years, we have been providing accounting services specialized to our customers' needs. We can handle individual, partnership, corporation, fiduciary and payroll tax preparation. Come to the accountant who cares and will listen to your needs.
Your Accounting Specialist
Take charge of your finances. Call us today to find out how to get started.